Riverside County gets money to help homeless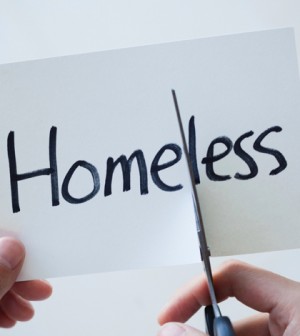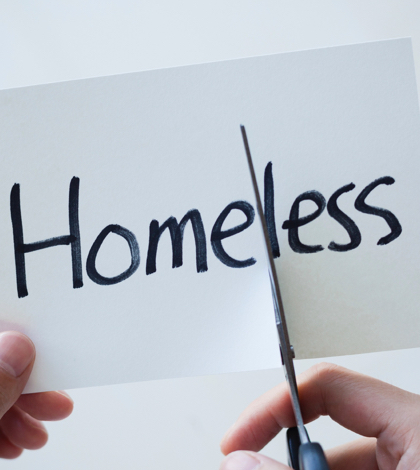 Riverside County has received a $10 million grant that it will use to fight homelessness.
The money comes from the state's Homeless Emergency Aid Program and California Emergency Solutions and Housing, another state agency, according to a statement released this week.
The county's Continuum of Care Board of Governance has decided that the money should be spent on 18 different countywide projects.
Specifically, the funds will be used to provide housing for homeless people, rental assistance, shelter repair and youth outreach. The largest allocation – nearly $1.8 million – will allow the Social Work Action Group, a Riverside nonprofit, to buy and rehabilitate 18 housing units in Perris.
"This new investment from the state is very exciting," said Natalie Komuro, the county's deputy county executive officer -homelessness solutions, in the statement. "It gives us the opportunity to accelerate the response to homelessness, particularly in areas that have historically had no homeless programs."