Riverside County has 70 CV cases, seven deaths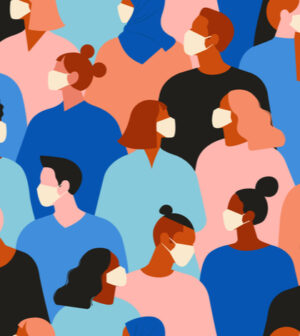 Riverside County now has 70 confirmed case of the Coronavirus, including seven deaths.
Those numbers were posted Wednesday on the Riverside University Health System's website, where the county is tracking its battle against the potentially deadly virus.
The previous number of confirmed cases was 50, with six deaths. County Public Health Officer Dr. Cameron Kaiser announced the updated number of deaths in a tweet.
On Tuesday, county health officials announced they had obtained a federal medical station from the U.S. Department of Health and Human Services.
That facility, staffed by the California National Guard, began operating Wednesday at the county fairgrounds in Indio. 
The medical stations includes all the equipment needed to run a hospital, including beds, bed sheets, portable sinks and medicine.
"We know we'll have more cases and some of them will be serious," Kaiser said in the statement. "This medical station will relieve stress from our hospitals, allowing them to better provide higher levels of care for our sickest individuals, and get more people on the way to recovery faster."