Riverside County is running out of hospital beds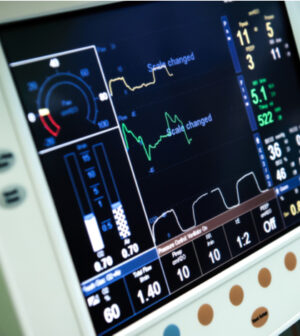 Riverside County's public health officer delivered sobering news Wednesday regarding the spread of the Coronavirus.
The county, which had 371 confirmed cases of COVID-19 and 13 deaths related to it as of Wednesday morning, will likely run out of intensive care unit beds by April 12 and ventilators by April 26, Dr. Cameron Kaiser reported via his Twitter account.
If the present trend continues, all hospital beds will likely be gone by April 22.
"The average doubling time for COVID-19 is 4.7 days," Cameron stated. "This means that if we have 371 cases today, we project we will have about 742 cases in five days."
Riverside County is likely to have about 1,000 COVID-19 related deaths by early May and more than 60,000 Coronavirus cases by May 6. Those projections are based on the doubling time remaining the same, Cameron stated.