Riverside County orders closure of all bars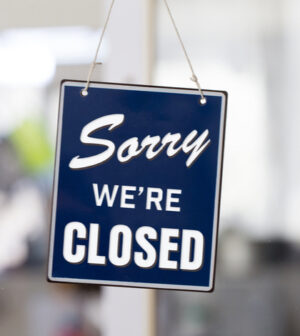 Riverside County's top public health officer has ordered all bars in Riverside County closed to help slow the spread of the coronavirus.
The order by Public Health Officer Dr. Cameron Kaiser is effective today and is a response to a recent surge in confirmed Coronavirus cases, according to a statement by the Riverside University Public Health System.
It follows a recommendation made Sunday by Gov. Gavin Newsom that eight counties, including Riverside County, close their drinking establishments.
"People don't social distance well after a couple of drinks, and it's one of the hardest environments to trace contacts in," Kaiser said in the statement. "My hope is that this will be only temporary and further closures won't be needed, but it all depends on what every one of us as a county do to slow more spread."
Riverside County bars were allowed to reopen June 12, as the region and state reopened the economy. But local and state health officials have changed directions because of the resurgence of confirmed coronavirus cases, along with an increase in hospitalizations and ICU beds being used, according to the statement.