Riverside County reinstates short-term vacation rentals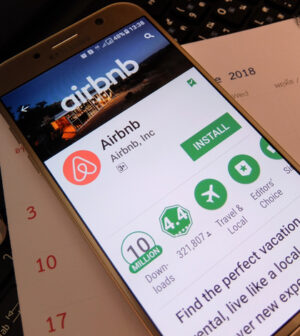 Property owners who rent single-occupancy residences for short-term stays are once again legal in Riverside County
Operators should implement safety precautions and disinfectant protocols developed by the Riverside County Economic Recovery Task Force, according to a statement.
"This is another step forward in the reopening process and supports hospitality, a pillar of the [local] economy," said Riverside County Board Chairman V. Manuel Perez in the statement. "Rental properties can be safe environments for guests to stay in while providing income to families."
The county agreed recently to reinstate the practice, which was suspended because of COVID-19. The reinstatement doesn't include hotels, motels and inns, all of which are part of California's statewide stay-at-home order.
Short-term vacation rentals at single occupancy homes may resume, but sharing of a home is still not allowed.