Riverside County to open fifth COVID-19 test center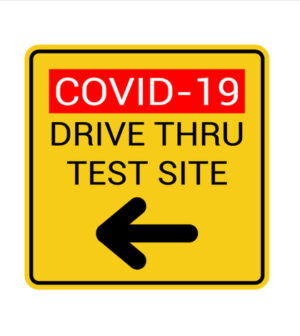 A fifth testing site for COVID-19 will open in Riverside County.
The clinic at the Blythe Fairgrounds, 591 N. Olive Lake Blvd., is scheduled to open Wednesday and will operate for four days, according to Dr. Cameron Kaiser, the county's public health officer.
Anyone who wants to be tested should call 1(800) 945-6171 to make an appointment. Drive-ups without an appointment will not be accepted.
Also, county officials are now allowing people who aren't showing signs of COVID19  – regular flu symptoms along with difficulty breathing – to be tested. By testing people with and without symptoms, health officials hope to get a better sense of how many county residents are infected with Coronavirus, the cause of COVID-19.
The county's other test sites are at the county fairgrounds in Indio, Diamond Stadium in Lake Elsinore, Harvest Christian Fellowship Church in Riverside and the Perris Fairgrounds.
As of Sunday, the county had identified 2,638 cases of COVID-19, an increase of 181 since Friday, according to county's public health department. 
Seventy five county residents had died of the virus as of Sunday, an increase of six since Friday, the department reported.