Riverside County to present children's award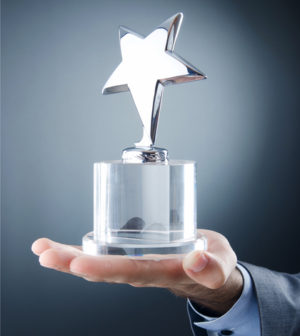 Nominations are being accepted for the First 5 Riverside Champion for Children Award. 
Forms and guidelines are available online at www.First5Riverside.org, with entries to be accepted until Nov. 1, according to a statement.
The Champion for Children Award honors people and organizations whose leadership and advocacy embody the vision of F5R, a county agency that helps children five years old and younger.
All nominees must have lived or worked in Riverside County for at least two years. Recipients will have achievements that align with F5R strategic goals, including quality early learning and comprehensive health and development, according to the statement. 
The Riverside County Children and Families Commission will present the award early next year, according to the statement.