Riverside electronics firm CEO wins award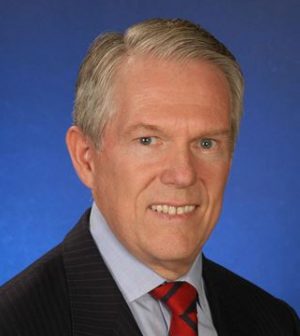 Gordon Bourns has been named recipient of the 2018 Frank Miller Civic Achievement Award.
Bourns is chairman and chief executive officer of Bourns Inc., a Riverside electronics firm that employs more than 7,000 people at 15 U.S. and international locations, according to a statement.
He will be honored at 6 p.m. June 6 during a banquet at the Mission Inn.
Bourns Inc., which was started by Bourns' parents, celebrated its 70th anniversary last year. It makes more than 10,000 products used by the automotive, consumer industrial, telecommunications and medical industries, according to the statement.
Frank Miller was the founder of the Mission Inn. The award is presented every year by the Mission Inn Foundation's board of trustees to someone who demonstrates outstanding civic leadership, public service and community support.