Riverside fertile ground for women-owned businesses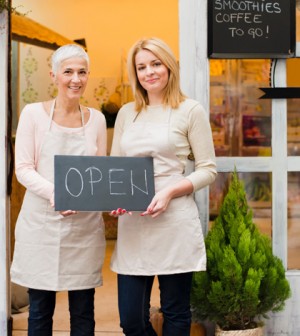 Riverside is among the top metropolitan areas in the United States for women-owned businesses.
The city was tied for fifth with Salt Lake City among cities that saw businesses owned by women increase their economic clout between 2002 and 2017, according to the annual State of Women-Owned Business Report.
That study was commissioned by the American Express OPEN, the small business branch of American Express.
There are approximately 11.6 million women-owned businesses in the United States that collectively employ close to nine million people and generate more than $1.7 trillion a year in revenue, the report found.
The study, which also found that an average of 849 businesses owned by women are started every day, is made of U.S. Census Bureau data. Those number are then adjusted with data from the Gross Domestic Product, according to the report.