Riverside Fire Department recognized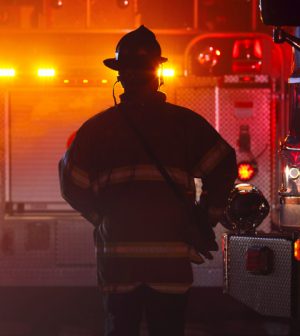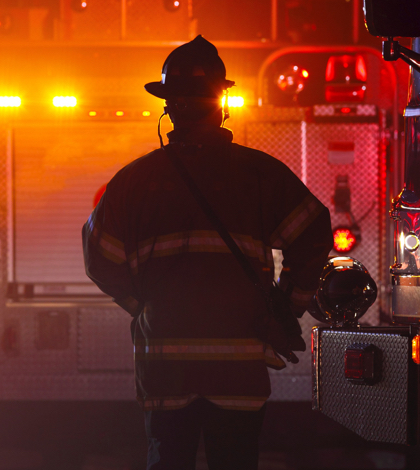 The Riverside Fire Department is scheduled to hold a celebration Tuesday to mark its ranking as a Class 1 department by the Insurance Services Office, a New Jersey company that ranks departments based on how well they protect their communities.
The ceremony is scheduled to start at 1 p.m. at Fire Station 1, 3401 University Ave., according to a statement on the city's website.
Riverside officials consider the Class 1 rating, which becomes official in March 2020, proof that the department is "providing residents, visitors and businesses with industry-leading fire protection services," according to the statement.
Only 77 department's in the United States and Canada are accredited and have an ISO Class 1 rating. Six of those are in California.
Some Insurance companies use the score to help set property insurance rates. A home or business that is less likely to be damaged or destroyed by fire costs less to insure, according to the statement.