Riverside gets large state grants for housing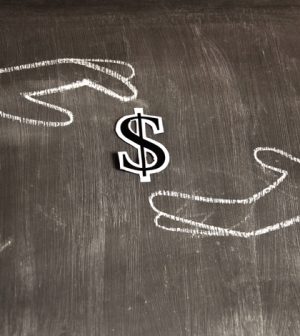 Riverside has received major grants from two state programs that it will use to build affordable housing.
The $32 million-plus from "No Place Like Home" and "Affordable Housing and Sustainable Communities" will help pay for 278 affordable units throughout the city, according to a statement on the city's website.
"I'm especially pleased to see the State of California come forward as a partner to build these homes, including some that are attainable for hard-working people of limited means, veterans and our neighbors without homes," Mayor Rusty Bailey said in the statement.
Riverside projects receiving the funding are:
Mission Heritage Project, a 72-unit project downtown, which will include 22 units for veterans. Sixteen point eight million dollars will come from the Affordable Housing program, while Riverside plans to spend $3 million on the development.
Oasis Senior Villas, which will receive $8.2 million from No Place Like Home. It will have 108 units in Eastside for low-income seniors, including people who were previously homeless and have had mental illness.
St. Michaels Project, which will receive $4.3 Million from No Place Like Home. St. Michael's will have 49 units in Arlington for extremely low-income residents. The city is putting in $2 million.
Cedar Glen II, which includes 49 units of affordable housing in La Sierra, received $3.3 million from No Place Like Home, while Riverside provided $650,000.
Riverside's participation in developing the four projects is part of the city's Permanent Supportive Housing Strategy, a 10-year plan to lower its homeless population.