Riverside improves treatment of LGBTQ community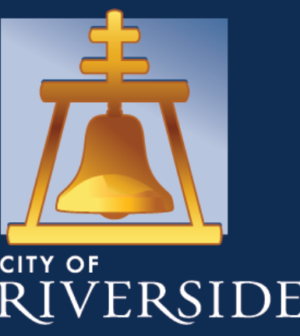 Riverside has been recognized for improving its treatment of LGBTQ community members.
The city scored 91 on the 2019 Municipality Equality Index, up from 65 in 2018, according to a statement on the city's website.
The index, which is administered by the HRC Foundation and the Equality Federation Institute, calls itself the only assessment of how well the LGBTQ community is included in municipal law, policy and services.
Factors include whether cities enforce non-discrimination laws, whether a municipality has been more inclusive in hiring LGBTQ individuals and whether the city's public position on equality is acceptable.
Maximum score on the index is 100. It rates 506 U.S. cities on 49 criteria.
"It is important that the LGBTQ+ community feels comfortable and safe in Riverside, and the city's work to greatly improve our Equality Index score is a step in the right direction," Mayor Rusty Bailey said in the statement.