Riverside in bottom half of fittest cities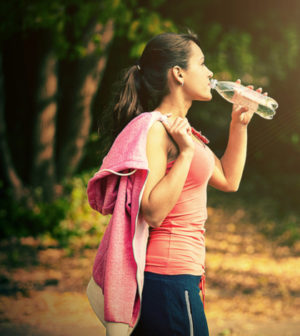 Riverside ranked 62nd on this year's Fitness Index published by the American College of Sports Medicine.
The 11th annual index ranks the 100 largest cities in the United States based on 33 health behaviors, chronic diseases and community infrastructure, according to a statement released Tuesday.
Riverside ranked behind Scottsdale, Ariz. and ahead of Las Vegas. Arlington, Va., was the healthiest city, followed by Minneapolis, Washington, D.C., Madison Wisc. and Portland, Oregon.
Toledo, Ohio, Detroit, Louisville, Indianapolis and Oklahoma City were found to be the least-healthy cities.
In California, San Jose ranked 9th, Oakland 11th, Irvine 13th, San Francisco 14th, San Diego 16th, Fremont 19th, Sacramento 27th, Long Beach 39th, Santa Ana 40th, Anaheim 41st and Los Angeles 50th.