Riverside industrial building sells for $123 million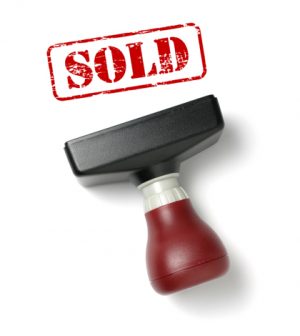 A Washington D.C.-based company has purchased a one-million-square-foot warehouse-distribution center in Riverside.
ASB Real Estate Investments paid $123.7 for the property at 490 Columbia Ave., a fully occupied project which is part of the Columbia Business Park, according to a statement released Tuesday.
Washington Capital Management Inc, an employee-owned investment management firm in Seattle, was the seller. Trammell Crow Co. developed the project.
The transaction is believed to be one of the largest ever in the Inland Empire involving a single industrial building.
"We are pleased to celebrate the sale of the first phase of Columbia Business Park," said Tom Bak, Senior Managing Director of Trammell Crow's Newport Beach office. "This sale affirms the value of best-in-class design and project execution."
The building covers 46 acres and is part of Columbia Business Park's first phase. That project is part of Hunter Business Park, which will cover 72 acres when completed, according to the statement."