Riverside makes staff changes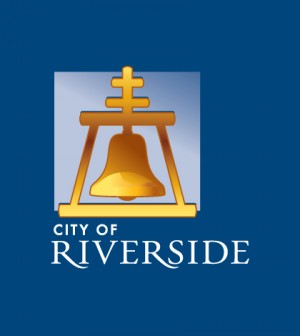 Riverside has reorganized part of its executive staff at the behest of its new chief executive.
City Manager Al Zelinka, who took office last month, has announced several changes, including promoting two department heads – Lea Deesing and Rafael Guzman – to assistant city manager, according to a statement on the city's website.
That will create two deputy city manager positions, which will be filled by Carlie Myers and Moises Lopez.
Zelinka is also cutting the assistant city manager position he held before being named city manager, and is redefining the duties of the intergovernmental affairs officer, a position previously held by Lopez.
The reorganization is expected to save the city about $150,000.
"The changes will allow the city manager's office to use the same number of people to accomplish more work with a greater level of emphasis on priorities … established by Mayor Rusty Bailey and the Riverside city council," according to the statement.