Riverside named top digital city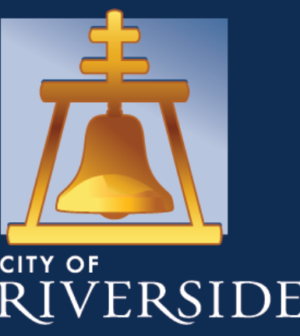 Riverside has been recognized by a national research institute for its use of digital technology.
The Center for Digital Government listed Riverside seventh among cities with a population of 250,000 to 499,999 in its 2018 Digital Cities Survey, according to a statement on the city's website.
The survey acknowledges cities that use technology to solve social problems, improve cybersecurity and enhance governmental transparency.
Riverside ranked ahead of Sacramento and behind Long Beach in the survey, which is in its 18th year. Virginia Beach, Va., ranked first.
The top 10 cities are to be honored at dinner during the National League of Cities annual conference, which is scheduled to be held Thursday [Nov. 8] in Los Angeles."
"Riverside is harnessing technology to make government both more secure and more accessible to the residents it serves," Mayor Rusty Bailey said in the statement. "I look forward to seeing Riverside continue to innovate on behalf of residents and business owners."
The Center for Digital Government is a division of e.Republic, a media and research company in Folsom. It focuses exclusively on state government, local government and education, according to the statement.