Riverside needs more time to raise money for "The Cheech"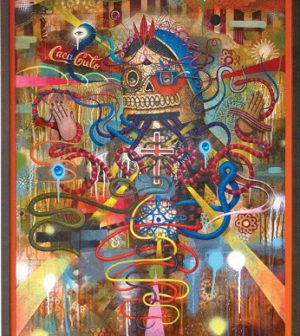 Riverside has extended its agreement with the Riverside Art Museum and actor/comedian Cheech Marin by 90 days so it can raise enough money to establish the Cheech Marin Center for Chicano Art, Culture and Industry.
The three-month delay will give the city time to raise the remaining $300,000 of the $3 million it pledged toward the project last year, according to statement.
It will also give city officials time to work out details of the agreements between the city, the museum and Marin.
The original memorandum of understanding between the three parties called for all fundraising to be finished by Feb 26. That deadline has been extended to May 29.
The Cheech Marin Center will be in what is now the main public library, at Mission Inn Avenue and Orange Street, in the middle of the city's arts and entertainment district. The library is being moved to a site several blocks away.
"The Cheech," as city officials plan to call it, will feature artifacts from Marin's private collection of Chicano painting, sculpture, photography and video arts, which he donating to the center.