Riverside opens parks to gyms, fitness centers, religious services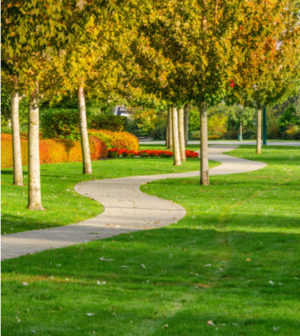 Riverside is allowing gyms, fitness centers, and places of worship to use parks during COVID-19.
The city council recently voted to allow those entities to use parks, free of charge, in accordance with California's pandemic guidelines, according to a statement on the city's website.
"We know that maintaining our physical and spiritual well-being are essential to staying healthy during the pandemic, and this addition to the outdoor flex-space permit program can help with both," Mayor Rusty Bailey said in the statement. "People have been doing their best, but we know that parking lots are not ideal for a worship service."
Riverside officials will make sure participants have adequate liability insurance and that they comply with all government regulations related to COVID-19. 
All 58 city parks will be available to providers "who were operating in a building and can no longer provide services in that building because of state rules," the statement reads.