Riverside orders bar, winery closures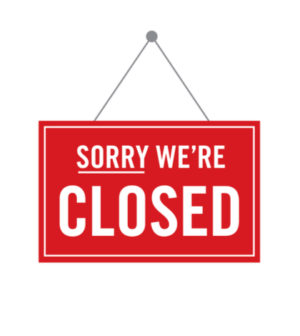 Riverside has called for the temporary closure of all bars, breweries and wineries, and for restaurant to restrict their business to drive-thru, pick-up and delivery.
Those conditions, based on recommendations made by the state Department of Public Health, were made shortly after Riverside County's Public Health Officer cancelled all gatherings of 10 people or more because concerns about the spread of the Coronavirus, according to a statement on the city's website.
"Containment of the virus is critical to our medical system being able to respond appropriately to an outbreak, and these steps will help with that," Mayor Rusty Bailey said in the statement. "This is the next evolution of our efforts to keep Riverside residents safe during a global health crisis."
The closures went into effect at 6 a.m. Tuesday and will last at least 60 days, unless the city council approves changes, according to the statement.
Riverside has already declared a state of emergency regarding the COVID-19, the disease caused by the Coronavirus.