Riverside PD gets state grant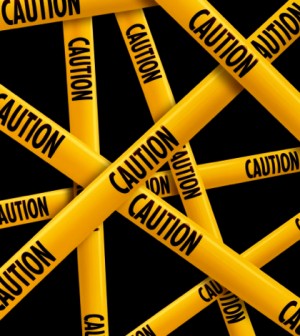 The Riverside Police Department has received $608,000 from the California Office of Traffic Safety that it will use to help stop traffic-related deaths and injuries.
Announced earlier this month, the grant will pay for a one-year program of "special enforcement and public awareness efforts" that are part of Riverside's effort to improve its quality of life, according to a statement.
"The grant … will target the city's ongoing effort to strive to make the streets of Riverside a safer community to drive, bike and walk," Sergeant Eric Detmer said in the statement.
After falling to a 10-year low in 2010, the number of person killed in traffic accidents in California climbed nearly 17 percent – 3.429 fatalities – two years ago. Bicycle and pedestrian deaths now make up 25 percent of all traffic-related deaths in the state, according to the statement.
Corona received a $75,000 grant from the traffic safety.