Riverside picks interim city manager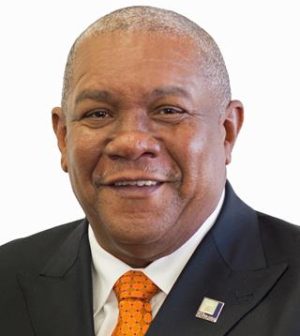 Lee McDougal has been named Riverside's interim city manager.
McDougal, who held the same title three years ago, was scheduled to begin work Monday, according to a statement on the city's website.
He replaces John A. Russo, whose employment was terminated by the city council last week.
McDougal spent 18 years as Montclair's city manager before retiring in 2010. He spent 34 years in that city, starting as its housing coordinator in 1976, then worked his way up the ladder to the city's top administrative position.
"Lee McDougal is a high-caliber individual who is very well equipped to continue the momentum we are experiencing in Riverside," Mayor Rusty Bailey said in the statement. "We know from his previous service here that he is very capable and well-respected in our community."
Riverside council members appointed McDougal during a special meeting Friday. The search for a permanent city manager, which is expected to be completed by mid-May, will focus on city employees, according to the statement.