Riverside Public Library names new director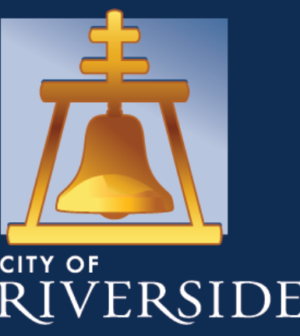 Erin Christmas has been named director of the Riverside Public Library.
Christmas, who was interim director for the past 10 months, was approved for the permanent position Sept. 24 by the library's board of trustees, according to a statement on the city's website.
A Riverside native, Christmas has worked in professional libraries for more than 10 years. She has held administrative positions at Santa Clarita Public Library, Old Town Newhall Library, San Bernardino County Public Library and UC Riverside Science Library, now called Orbach Science Library.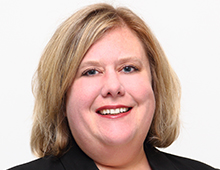 Christmas began working at the Riverside Public Library in July 2016 as assistant director. Her annual director's salary will be $150,000.
"Erin Christmas has proven herself to be a tireless advocate of how the library system in Riverside can change lives," Mayor Rusty Bailey said in the statement. "She understands that the library is a resource for young people starting their education, [and for] adults trying to get back into the workforce."