Riverside public utilities names new GM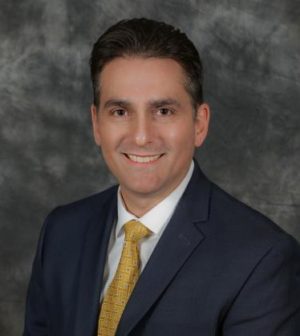 Todd Corbin has been named general manager of Riverside public utilities.
The former general manager of the Jurupa Community Services District, Corbin was appointed by City Manager Al Zelinka and approved by the public utilities board earlier this month, according to a statement on the city's website.
Corbin has spent most of his 30-year working in public utilities.
He was finance officer in the Rowland Water District in Rowland Heights, an unincorporated community in Los Angeles County, then was assistant general manager of the Cucamonga Valley Water District in Rancho Cucamonga.
Corbin is replacing Girish Balachandran, who earlier this year became chief executive officer at Silicon Valley Clean Energy.
Corbin is scheduled to begin his new job Nov. 30.