Riverside seeks volunteers for homeless count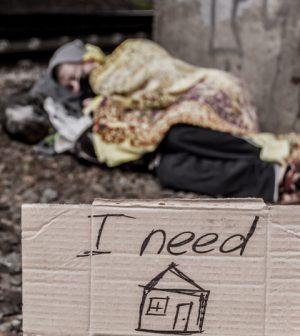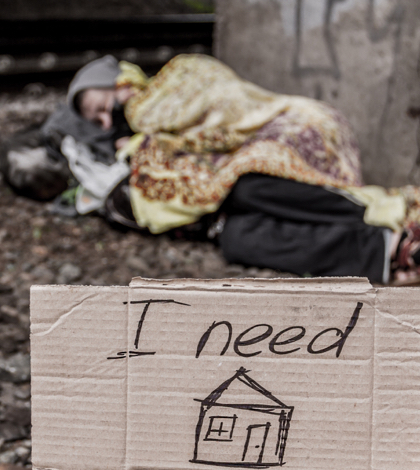 Riverside is encouraging its residents to participate in the 2019 Point-in-Time Count, Riverside County's annual attempt to quantify the number of homeless people living within its borders.
This year's count, which is scheduled to be held from 5:30 a.m. to 9:30 a.m. Jan. 29, will require about 500 volunteers countywide, according to a statement on the city's website.
All volunteers must complete a training session, which this year will include information on how to use a smart phone to gather information. Each volunteer will then be assigned to an area, where they will seek out homeless individuals, distribute hygiene kits and record what they observe.
"The Point-in-Time Count is an important part of the overall effort to identify our neighbors without homes who need assistance in changing their lives," said Mayor Rusty Bailey, who will participate in the count, in the statement.
"Data is an important part of any solution to a challenge, so I encourage Riversiders to volunteer for the PIT Count."
The count ensures that Riverside County will be able to qualify for federal funding to fight homelessness, according to the statement.
Registration is available at https://rivcoexchange.com. For more information Email RivCoPIT@RivCo.org or call (951) 358-3844.