Riverside to discuss state grants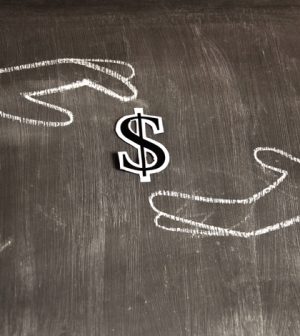 Riverside expects to receive money from the state that it would use to improve health, economic opportunity and the environment in the city's Eastside neighborhood, and it wants to know how residents there believe the money should be spent.
Two public meetings in which the Transformative Climate Communities grants will be discussed are scheduled to be held, one this month and a second in November, according to a statement on the city's website.
Both sessions will be held from 6 p.m. to 8 p.m. at the Cesar Chavez Community Center, 2060 University Ave. 
The first session, on Oct. 29, will discuss possible projects and provide an opportunity for community members to voice their opinions. The second meeting, on Nov. 14,  will include a presentation on the projects chosen for the grant application, followed by a Q&A session.
The Eastside neighborhood, between downtown and UC Riverside, qualifies for the grant program. Two awards of $28.2 million each are available to the city for possible improvements in that part of the city. 
Possible projects include building affordable housing, improving transportation, tree planting and other "urban greening" options, and projects that might improve energy efficiency in buildings, according to the statement.