Riverside to give grants to local artists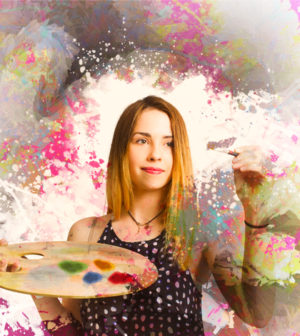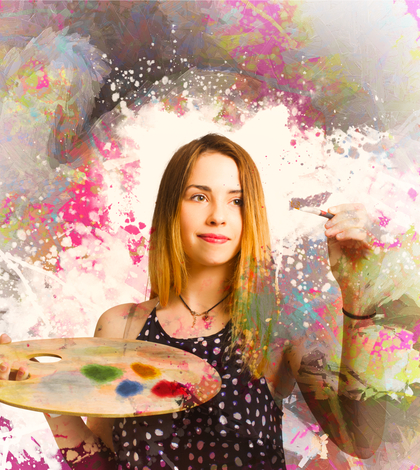 Riverside is accepting applications for grants of $500 to $1,000 that will go to up-and-coming artists in the city.
Ten thousand dollars per year is being allotted for the two-year pilot program, which is meant to help foster artists that will "integrate with the local economy and contribute to the community," according to a statement on the city's website.
The grants are meant to help individual and/or emerging artists accomplish projects in Riverside that are accessible to the public. They will help those artists pay for their projects, which be displayed in public places throughout the city and at events like the art walk.
Applicants are limited to one grant per year. They must be at least 18 years old, and show that they can complete their project, which must include a public component within Riverside.
For more information visit https://riversideca.gov/arts/.