Riverside to help businesses with tax compliance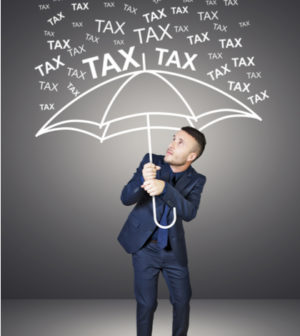 Riverside has a established a tax amnesty program for businesses.
The program began Jan. 1 and is scheduled to run through June 30, according to a statement on the city's website.
The Business Tax Amnesty Program helps companies that have either fallen behind in their payments or did not know they needed a business license to operate in the city. It allows businesses to clear up their problems without having to pay additional penalties and/or interest payments, according to the statement.
The program is part of the city's Business Tax Action Plan, which the city council approved last year. That program tells all Riverside businesses about the city's registration and tax requirements.
All revenue from the business license tax goes into the city's general fund, which pays for basic services like police and fire protection and street maintenance.
For more information visit https://riversideca.gov/businesstax or call (951) 826-5465.