Riverside to hold second "virtual" council meeting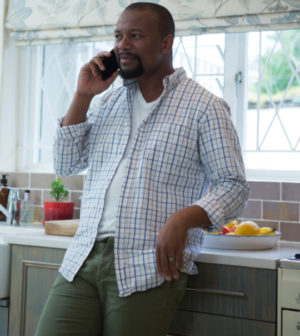 Riverside will hold a "call in public comment" during its virtual city council meeting today.
The meeting is scheduled to be held at 1 p.m., and anyone who wants to comment on an agenda item can call 951-826-8600, according to a statement on the city's website.
Calls will be limited to five minutes, and anyone who calls in may do so only once. 
A live webcast of the meeting will be available at www.engageriverside.com. Anyone who wishes to may file an eComment at www.engageriverside.com or email the city clerk's office at  city_clerk@riversideca.gov.
Gov. Gavin Newsom's prohibition against large gatherings in order to to stop COVID-19 exempts essential government services. Newsom has also issued an order allowing virtual government meetings.
Riverside held its first virtual council meeting March 31. That meeting included drive-up public comment in the city hall parking lot, which will not be done at tomorrow's meeting, according to the statement.