Riverside to host conference on fighting homelessness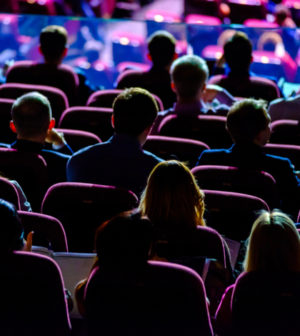 Riverside will bring together local government officials from throughout Southern California to discuss ways to fight homelessness.
The conference, scheduled to be held Oct. 23, will also try to find ways agencies can better work together more effectively to help those who are living on the street, according to a statement.
The forum is being held at an undisclosed location and will not be open to the public.
City managers, city administrators, mayors, mayors pro tem, police chiefs, sheriffs and homeless/housing managers are expected to attend.
Each agency is expected to present a 10-minute overview on its efforts to end homelessness, as well as the difficulties its having reaching its goals. Officials are also being asked to make remarks on current and future strategies regarding homelessness, according to the statement.