Riverside to provide more beds, treatment for homeless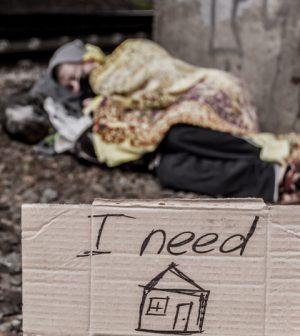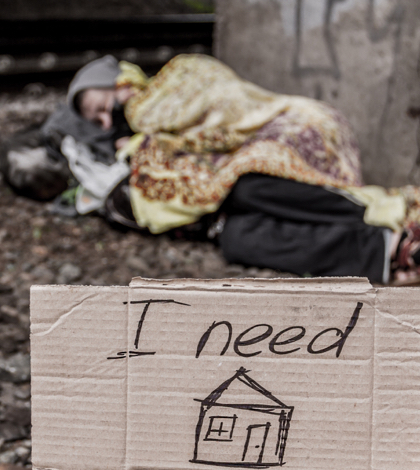 Riverside plans to provide expanded mental health treatment to homeless people by beefing up treatment at a local homeless facility.
City officials have reached a five-year agreement with Helping Hearts Hulen, LLC to bring a new transitional mental health program to the Hulen Homeless Service campus, according to a statement on the city's website.
That program will include adding 28 beds and bringing a transitional mental health program to the Massachusetts Avenue facility.
Financial terms were not disclosed.
At least 60 individuals are expected to be helped every year by the new program, which is meant to help people learn how to live independently.    
"The road to self-sufficiency often is a very difficult one for individuals experiencing homelessness," Mayor pro tem Erin Edwards said in the statement. "This is especially true if there are complicating factors, such as mental illness."
Helping Hearts specializes in community-based treatment for adults who are unable to care for themselves. Its program includes around-the-clock treatment and is an alternative to psychiatric hospitalization or institutional care, according to the statement.