Riverside to unveil firefighting apparatus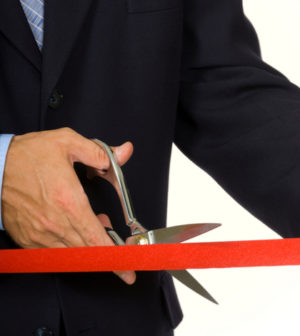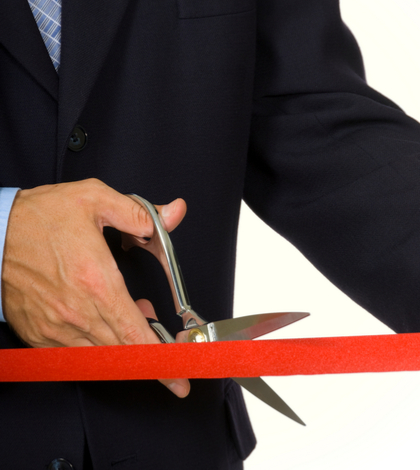 Riverside will hold a ribbon-cutting March 28 to introduce its new firefighting equipment.
The ceremony, scheduled to start at 10 a.m. at Fire Station 1, 3401 University Ave., will introduce 17 pieces of apparatus, according to a statement on the city's website.
That equipment includes eight engines, three tiller trucks, one straight truck, on brush engine, two water tenders and two squads.
All of that material was approved by the city council in May 2017, six months after the department declared that it desperately needed to replace vehicles that were worn out and too expensive to repair.
The equipment will be paid for over five years with revenue generated by Measure Z. Riverside voters passed that one-cent transaction tax in 2016 to help pay for critical city services, including road, tree and building maintenance and more first responders, according to the statement.