Riverside TV wins awards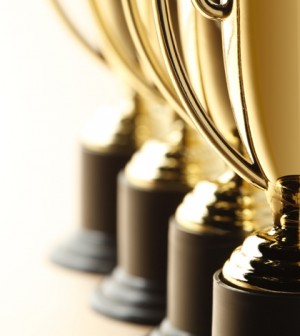 Riverside TV recently received eight awards from the California and Nevada chapter of the National Associations of Telecommunications Officers and Advisors.
The city-run cable television channel won five first place, one second place and two third place awards at the association's annual conference, according to a statement on the city's website.
The first place awards were for best use of animation or motion graphics, best set design, best  live programming, best coverage of public meetings and best coverage of a sporting event.
Riverside TV has won the sports coverage award three consecutive years.
The second place award was for public affairs coverage, third place for environmental coverage and regular sports program.
Riverside TV broadcasts 24 hours a day seven days a week and reaches more than 50,000 viewers, according to the statement.