Rodman-Alvarez named head of ULV wellness center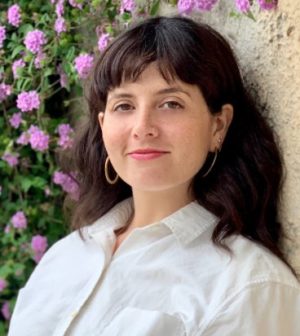 Sarah Rodman-Alvarez has been named the first executive director of the Randall Lewis Center for Well-Being and Research at the University of La Verne.
Scheduled to open in August, the center will place a number of wellness programs under one roof, including health research and community-based learning opportunities, mindfulness, fitness, mental health support, and extensive community-based collaborations, according to a statement.
Its goal will be to help students improve their health during their time at ULV.
The program is being endowed by Fedele Bauccio, co-founder or Bon Appetit Food Management Co. Bon Appetit provides food service to more than 1,000 cafés at corporations, universities, and museums in 33 states, according to the company's website.
Rodman-Alvarez is currently a health equity and food systems consultant. She is scheduled to join ULV  in July, according to the statement.