Ruling in water dispute favors Apple Valley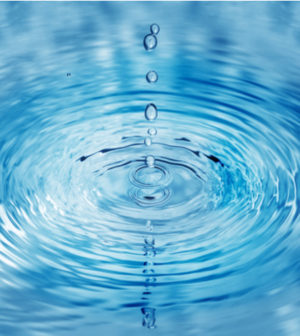 A San Bernardino County Superior Court judge has ruled for Apple Valley in its bid to purchase the Apple Valley Ranchos Water Co., which supplies water to about two-thirds of the High Desert town.
Judge Donald Alvarez on Tuesday declared that Apple Valley "fully complied" with the California Environmental Quality Act when it put together its proposed purchase of the water agency, according a statement.
The environmental quality act, better known as CEQA, requires all state and local agencies to identify the environmental impact of such a transaction.
Apple Valley wants to buy Ranchos Water because it believes the agency has unfairly raised water rates, said Lori Lamson, assistant town manager.
"We just had another increase, and we already have the highest water rates in the Victor Valley," Lamson said. "With all of the restrictions we've put in place because of the drought, you would think our rates would be going down, but that's not what is happening."
In November 2015, Apple Valley began eminent domain proceedings to buy Ranchos Water, which is owned by Liberty Utilities, which serves more than 800,000 customers in 13 states
Apple Valley could spend between $80 million to $100 million to buy Ranchos Water. That money would come from state grants that the town would have 30 years to pay back, Lamson said.
The court must still rule on whether Apple Valley may assume control of Ranchos Water. Those hearings are expected to begin before the end of this year.
"We won the environmental battle, but that was one battle in a long war," Lamson said. "And there will be appeals no matter who wins."