San Bernardino Auto Mall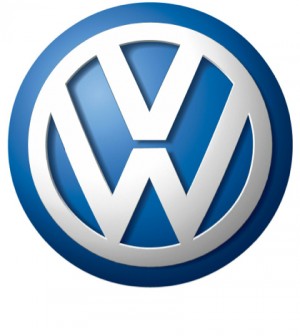 The City of San Bernardino recently celebrated the opening of their newest auto dealership at the San Bernardino Auto Center.  Volkswagen of San Bernardino opened at the center on November 14th to a crowd of grateful civic leaders from the bankrupt city.
The financial recession took a severe toll on the San Bernardino Auto Center with the loss of Ford, Cadillac, Mitsubishi and other dealerships in the Auto Center along with the devastation of E. Street auto dealers Chevrolet, Mazda, and Buick.
Under the leadership of Toyota of San Bernardino owner Cliff Cummings, the San Bernardino Auto Center has previously reopened Mitsubishi and established Scion and Kia at the center.  Cummings was also a central figure in attracting the new Volkswagen facility.
The City of San Bernardino has suffered financially from a significant loss of businesses that produced sales and property taxes for the city's operating budget.  The domino effect of auto dealership closures was exceptionally damaging to sales tax revenues.