San Bernardino County science fair scheduled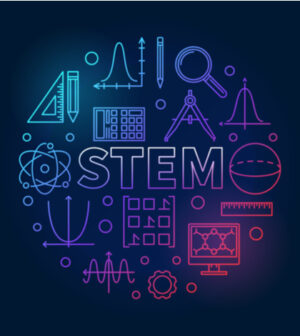 About 800 students are expected to attend the upcoming STEMapalooza Student Conference, scheduled to be held Nov. 1 at San Bernardino Valley College.
High school and middle school students in San Bernardino County will spend the day studying exhibits that show the importance of science, technology, mathematics and engineering, according to a statement.
Suveen Mathaudhu, an assistant professor of mechanical engineering at UC Riverside and chief scientist for the Energy and Environment Directorate at the Pacific Northwest National Laboratory, will be the guest speaker.
More than 20 exhibitors are expected to participate, including the Air Quality Management District, Cal Baptist University's engineering department, Valley College Aeronautics, the International Brotherhood of Electrical Workers and the San Bernardino County Sheriff's Department.
A yearly event, STEMapalooza is paid for with donations from several charitable entities, including Wells Fargo, ConvergeOne, San Bernardino Valley College STEM and the San Bernardino County Superintendent of Schools' Alliance for Education, according to the statement.