San Bernardino credit union assembles care packages for local homeless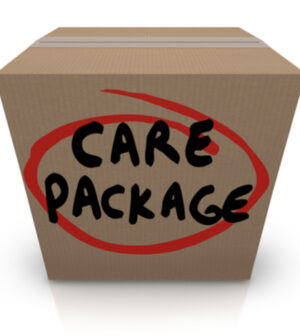 A San Bernardino credit union has assembled care packages that will be distributed this month to homeless families and individuals.
Thinkwise Credit Union put together 41 packages in partnership with the Kiwanis Club of Greater San Bernardino and the San Bernardino County Sheriff's Department, according to a statement.
Each package contains toiletries – including deodorant, soap, toothpaste and overnight kits – donated by Thinkwise members. All will be distributed by sheriff's deputies. 
Like a lot of California municipalities, San Bernardino has a homeless problem. There are 890 homeless individuals in the city, including 639 with no shelter, according to the 2019 San Bernardino County Homeless Count and Subpopulation Final Report.
"Homelessness is a huge concern in our city, and our credit union is committed to helping as many of these individuals as we can," said Heri Garcia, Thinkwise's president and chief executive officer, in the statement.