San Bernardino police to hire more officers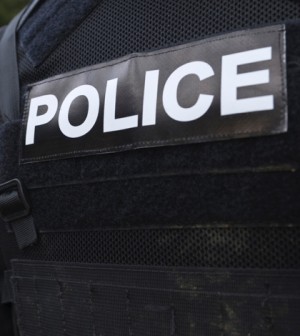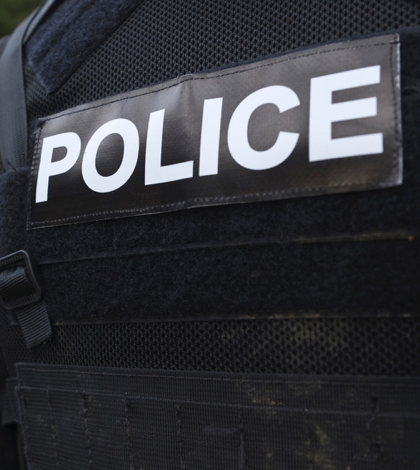 The San Bernardino Police Department has received $5.4 million in grants from the U.S. Department of Justice.
The money will be used to improve the department's community oriented policing program, which was started last year, according to a statement by Rep. Pete Aguilar, D-San Bernardino.
Some of the funding will be used to hire 13 officers.
San Bernardino was one of about 600 municipalities – out of an estimated 1,100 applicants – to receive the federal funding.
"In 2019, the San Bernardino Police Department implemented several internal organizational changes to support a community policing model and philosophy," Chief Eric McBride said in the statement. One change included assigning a lieutenant and district resource team to each of the five policing districts to help meet community needs. The department will use this grant money to hire 13 more police officers to support and enhance the current community policing efforts."
Aguilar is vice chair of the House Appropriations Committee, which allocates funding for federal agencies and grant programs.