San Bernardino Symphony gets state arts grant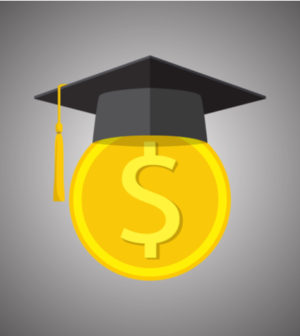 The California Arts Council has donated $14,400 to the San Bernardino Symphony Orchestra.
The grant, which is part of the council's Arts Education Exposure Program, will allow more than 3,000 students to see the local orchestra's performance of Cirque de la Symphonie, according to a statement.
Announced Monday, the donation will help pay for back-to-back student concerts next February featuring Cirque de la Symphonie. The international group, which choreographs traditional circus acts to classical music, will perform with the symphony at the California Theatre of the Performing Arts in San Bernardino.
Transportation will be provided by the San Bernardino City Unified School District and other schools attending the show. 
The San Bernardino Symphony Orchestra is one of 124 organizations that received a grant through the Arts Education Exposure program this year, according to the statement.