San Manuel tribe names CEO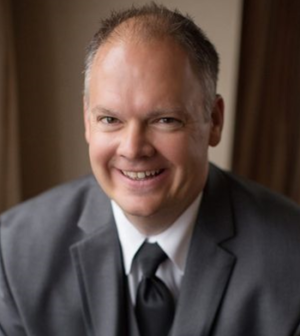 San Manuel Band of Mission Indians
Loren Gill has been named chief executive officer of the San Manuel Band of Mission Indians.
Gill succeeds Jerry Peresa, who was named the tribes's chief executive officer emeritus in September, according to a statement.
"While Loren's long career in the gaming industry speaks to his expertise in casino management, it is his passion for and commitment to the Tribe that make him the right person to lead our tribal government operations and casino enterprises," said Lynn Valbuena, the tribe's chairwoman, in a statement.
Gill has been the casino's general manager since 2015. He will now be responsible for the day-to-day operations of the tribe's government operations and the casino.
Peter Arceo has been named the casino's interim general manager. An internal and external talent search is underway to find a permanent replacement, according to the statement.