SB apartment complex sells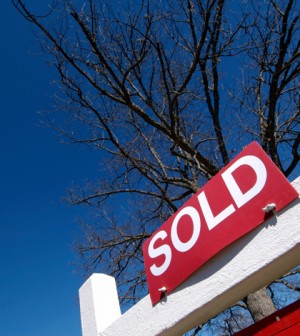 A 43-unit apartment complex in San Bernardino has been sold.
Villa Real Apartments was sold to a local investor whose name was not released, CBRE announced.
The seller also wished to remain anonymous.
Located at 4190 Sepulveda Ave., the complex is made up entirely of one-bedroom, one-bathroom units is near retail and schools.
"The buyer owns several buildings in the area and saw a great opportunity to add another quality asset," said Trey Mitchell, an associate with CBRE and a member of the brokerage team that negotiated the transaction. "The building is in a great location north of the [Foothill] Freeway."
The building, which is in an area where multifamily rents are generally low, needs minimal repairs, said Cray Carlson, senior vice president with CBRE and also a member of the brokerage team.
"The buyer and the seller were extremely happy with the sale," Carlson said.