SB asks for public input regarding its future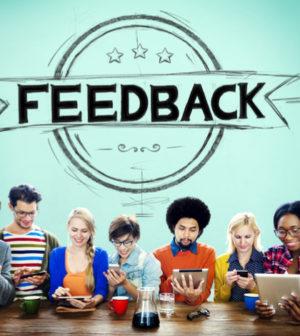 San Bernardino is conducting an online survey that it will use to help attract more businesses and residents.
The three-week study is being done among residents, city employees, business leaders and affiliated groups, according to a statement on the city's website.
"The City has emerged from bankruptcy [in 2017] and has a solid foundation to build from as it is now fiscally sound," City Manager Andrea Miller said in the statement. "The next step in this process is to begin to define what type of city San Bernardino should be in the next one, five, 10, even 20 years.
"We want everyone who lives, works or visits here to share their vision."
Anyone who lives or works in San Bernardino is encouraged to take the eight-question survey, which is available on the city's website, www.ci.san-bernardino.ca.us. It will be available until Aug. 23.