SB Community College District to make partial move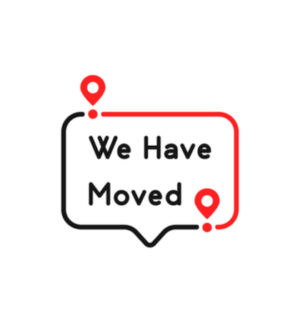 The San Bernardino Community College District will move several departments into a building at 550 E. Hospitality Lane.
Several offices will occupy the second floor of the three-story building, including business services, human resources, facilities planning, public affairs, technology, research planning, and the chancellor's office, according to a statement.
The district's board of trustees will also hold their public meetings there, starting with its next regularly scheduled session on Nov. 14.
Molina Healthcare leases the building's first floor, and the third floor is occupied by the law firm Gresham, Savage Nolan & Tilden PC. Rent revenue will benefit students who are part of The Free College Promise at San Bernardino Valley College and Crafton Hills College.
The district's building at 114 S. Del Rosa Drive will continue to house the district's Inland Futures Foundation and the Economic Development and Corporate Training division, according to the statement.