SB County looking for citizen input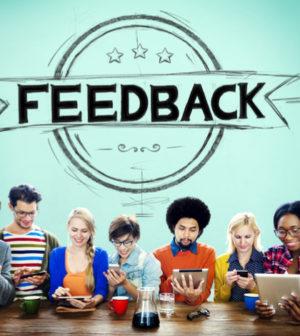 San Bernardino County wants to hear from resident, businesses and property owners in 22 of its smallest communities.
The effort is part of the Countywide Plan and Community Plan Continuum, in which people are asked their opinions of their neighborhoods and how they believe those areas can be improved, according to a statement.
The information will be used to create a Fundamental Plan, which will include a community profile and a list of potential changes.
To participate, and for more details, residents should visit www.countywideplan.com/surveys.