SB County looking to fill board, commission vacancies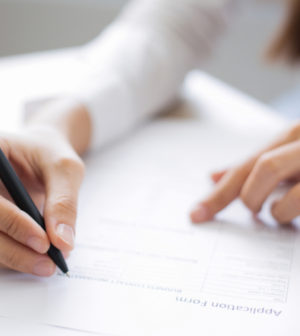 San Bernardino County is accepting applications from residents who wish to serve on boards, commissions and committees to support county government.
These organizations provide oversight and advice to county departments and operations, while allowing members of the public to become involved in the local government, Supervisor Curt Hagman said in a statement.
Currently there are openings on the Assessment Appeals Board, Building and Safety Appeals Board, Emergency Medical Care Committee, Equal  Opportunity Commission, In-Home Supportive Services Advisory Commission, Inland Empire HIV Planning Council, Physically Disabled Access Appeals Board, San Bernardino County Health Center Governing Board, Senior Affairs Commission, and the Treasury Oversight Committee.
Qualifications to serve may be found at: http://www.sbcounty.gov/COB/Main/OtherServices-bcc-BoardRoster.aspx. Anyone interested in applying for an opening should fill out an application at: http://www.sbcounty.gov/COB/Main/NewBCCApp.aspx  
All applications should be filled out by March 1.