SB County school districts to receive awards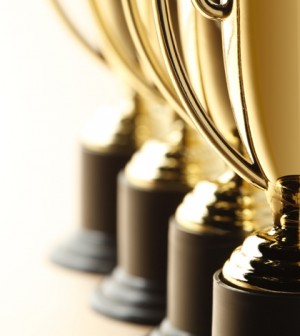 Five San Bernardino County school districts will be recognized this month by the California School Board Association.
The association announced recently it will present Golden Bell awards to:
Chaffey Joint Union High School District for Chaffey High Schools' theater company;
Etiwanda School District for its Academic Advisers and Student Services Assistants Program;
Redlands Unified School District for its Academic Case Carrier Program, which supports at-risk students;
San Bernardino Unified School for its Districtwide Demonstration Teacher Program;
Victor Valley Union High School District for its  Senior Transition to University Program. 
The Golden Bell Awards are presented annually. They promote excellence in education and school board administration by recognizing outstanding programs statewide.
This year's awards will be presented at a ceremony scheduled for Dec. 5 in San Diego.