SB County to host trade mission to South Korea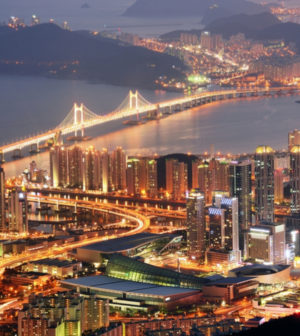 San Bernardino County officials and local business leaders will visit South Korea in April to try to expand trade and investment opportunities in the county.
Participating companies will have one-on-one appointments that will be designed for their objectives, according to a statement on the county's website.
Recruiting for the trade mission, which will be overseen by the county's economic development agency, is expected to begin soon.
"This mission is a tremendous opportunity for businesses in our county to grow their exports and foster international trade," Board of Supervisors Chairman Curt Hagman said in the statement. "By doing so, we ultimately enhance the performance of businesses here at home and drive job creation in the county."
Two years ago California exported more than $9.6 billion to South Korea, making it the number one exporting state to South Korea and California's sixth-largest export destination, according to the statement.