SB County water conference on tap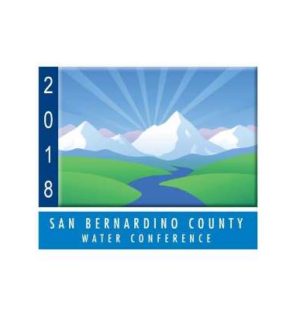 The Baldy View Chapter of the Building Industry Association of Southern California will host the 12th annual San Bernardino County Water Conference next month.
The event, a comprehensive look at Southern California's future water supply and how it can be managed, is scheduled to be held from 9 a.m. to 1 p.m. August 10 at the DoubleTree Hotel in Ontario, according to a statement.
Jack Simes, acting area manager for the U.S. Bureau of Reclamation's Southern California office, will be the keynote speaker.
"Continued planning for the future water supply for the southwest [United States] is critical to the economic welfare of the region," Simes said in the statement.
The bureau's Southern California office, which is in Temecula, covers most of Southern California within the Lower Colorado River region. It's responsible for developing programs that develop or enhance water conservation and reclamation.
To buy tickets or get information about a sponsorship call (866) 737-4880 or visit www.biabuild.com/waterconference.