SB County Water Conference scheduled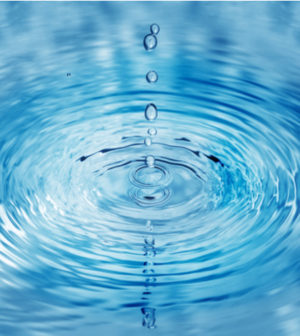 San Bernardino County is scheduled to hold its annual water conference Aug. 9 at the Doubletree Hotel in Ontario, 222 N. Vineyard Ave.
Registration, breakfast and networking is scheduled to be held from 7:30 to 9 a.m., with the four-hour conference to follow.
This year's session will explore balancing needs with water demands, water regulations, water efficiency, and identifying the next generation of water professionals.
Once again, the conference – one of the largest annual gatherings of its kind in San Bernardino County – will be sponsored by the Baldy View chapter of the Building Industry Association of Southern California.
To register, and for more information, visit www.biabuild.com.