SB industrial property sells for $33 million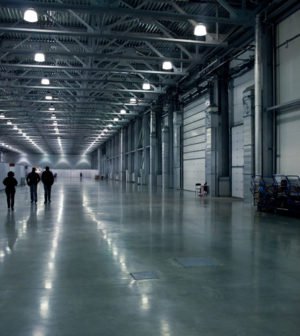 A Class A industrial building in San Bernardino has been sold.
Newport Beach-based Bixby Land Co. and AXA Investment Managers paid $33 million for the structure at 4982 Hallmark Parkway, according to a statement.
Recently completed, the building covers 343,000 square feet and is vacant.
The purchase is part of a joint effort between Bixby Land and AXA Investment, a global operation, to purchase $400 million worth of industrial properties in the western United States.
Bixby buys, redevelops and manages industrial, office and research and development properties in certain western U.S. markets. It manages more than $1 billion in assets, according to the statement.